Vigilance: The Life of William Still, Father of the Underground Railroad
National Archives Museum
Online
Wednesday, June 21, 2023 - 1:00 p.m. to 2:00 p.m.
Author Andrew K. Diemer will discuss the remarkable and inspiring story of William Still, an unknown abolitionist who dedicated his life to managing a critical section of the Underground Railroad in Philadelphia, helping hundreds of people escape from slavery. As a conductor for the Underground Railroad, Still helped as many as 100 people escape enslavement. He also meticulously collected the letters, biographical sketches, arrival memos, and ransom notes of the escapees, and authored The Underground Railroad Records, an archive of primary documents that trace the narrative of what had been described as one of the most successful campaigns in American history. Diemer captures the full range and accomplishments of Still's life, from his resistance to Fugitive Slave Laws and his relationship with John Brown before the war, to his long career fighting for citizenship rights and desegregation until the early 20th century.
This program and the Emancipation Proclamation and General Order No. 3 Featured Document Presentation is made possible in part by the National Archives Foundation through the generous support of The Boeing Company.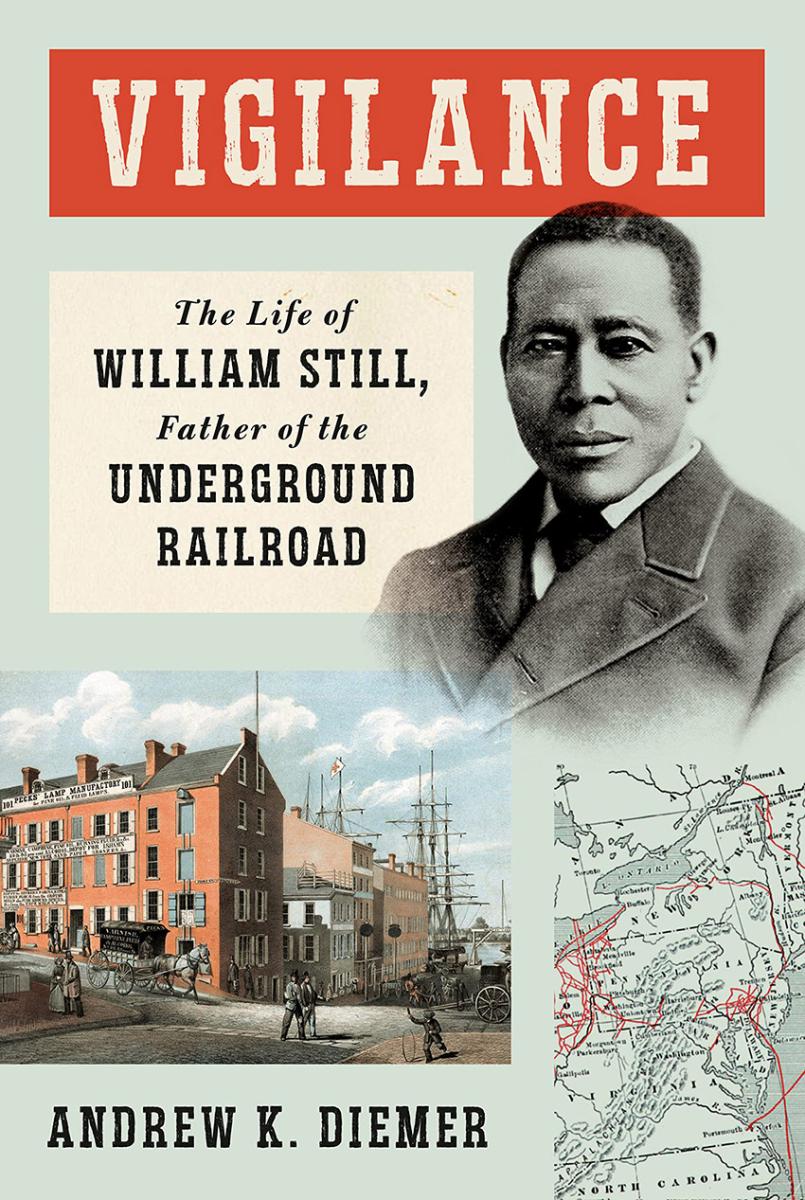 All events listed in the calendar are free unless noted.