The Pirate's Wife: The Remarkable True Story of Sarah Kidd
National Archives Museum
Online
Wednesday, April 26, 2023 - 1:00 p.m. to 2:00 p.m.
This is the dramatic and swashbuckling story of Sarah Kidd, the wife of the famous pirate Captain William Kidd. Author Daphne Palmer Geanacopoulos will discuss Sarah Kidd's transformation from New York socialite to international outlaw during the Golden Age of Piracy. Captain Kidd was one of the most notorious pirates to ever prowl the seas, yet few know that his wife, Sarah, was his accomplice, operating within the structures of polite society in 17th- and 18th-century New York. Using documents from archives in London, New York, and Boston, the author reconstructs the extraordinary life of Sarah Kidd, uncovering a rare example of the kind of life that pirate wives lived during colonial times.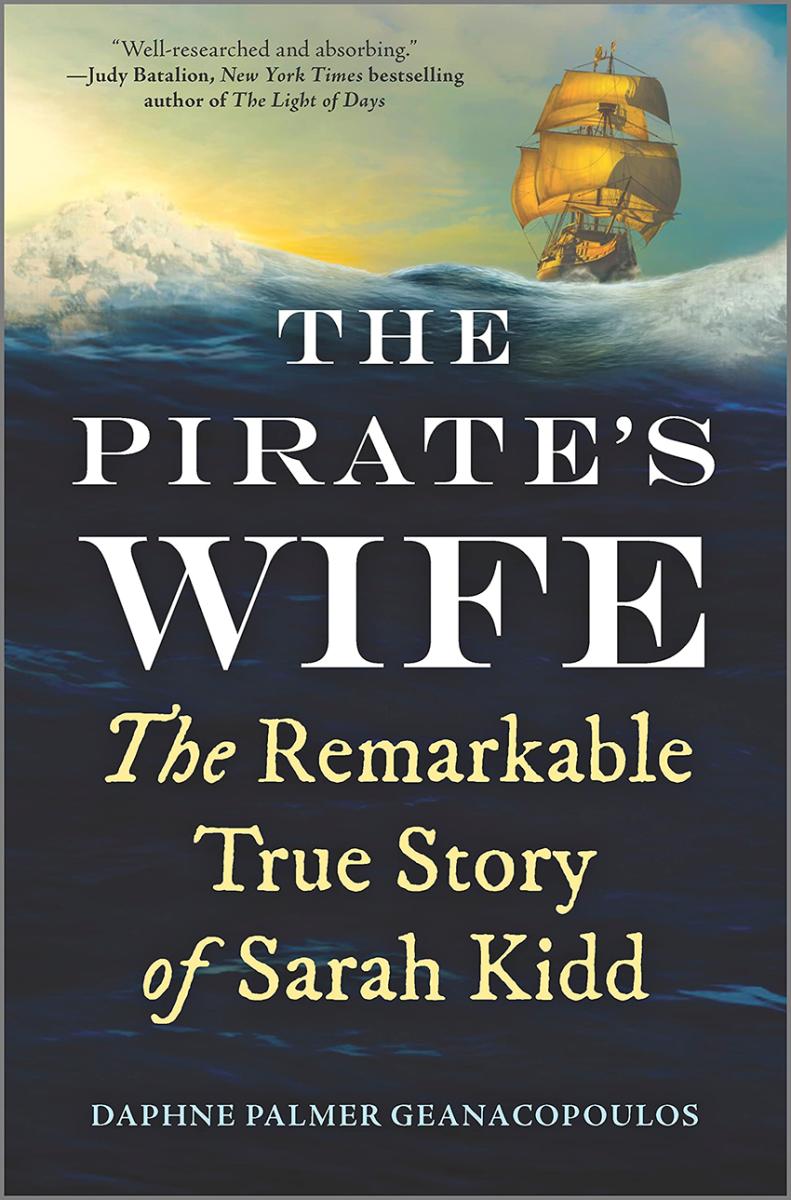 All events listed in the calendar are free unless noted.