Cherry Blossom Family Day
National Archives Museum, Boeing Learning Center
Washington, DC
Saturday, March 25, 2023 - 11:00 a.m. to 2:30 p.m.
In Person
Enjoy hands-on activities and celebrate the Cherry Blossoms with the National Archives and the Japan Information and Culture Center! Learn more about this gift from Japan to the U.S. and about other fun ways nations express their friendship, cooperation, and goodwill. Professional calligraphy artist Kazuko Carper will lead a demonstration at 1 p.m. Free, no registration required.
This program is made possible in part by the National Archives Foundation.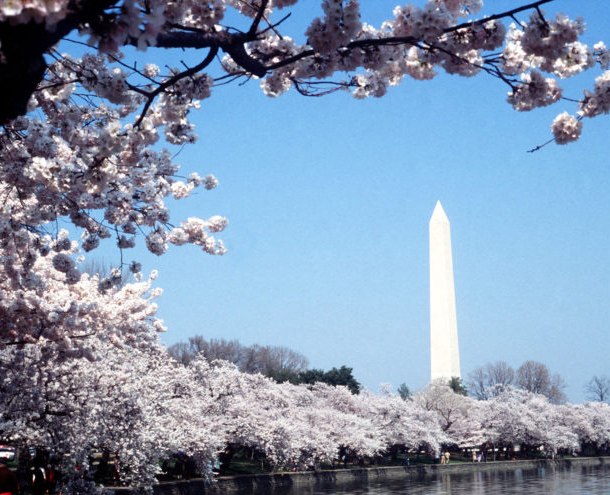 All events listed in the calendar are free unless noted.