The Lincoln Miracle: Inside the Republican Convention That Changed History
National Archives Museum
Online
Wednesday, February 22, 2023 - 1:00 p.m. to 2:00 p.m.
The Lincoln Miracle tells the vivid, behind-the-scenes story of what has been described as the most consequential political moment in American history—Abraham Lincoln's history-changing nomination to lead the Republican Party in the 1860 Presidential election. Author Ed Achorn explores the genius of Lincoln's quiet strategy, the vicious partisanship tearing apart America, and the fierce battles raging over racism and slavery, arguably the most consequential political story in America's history. From smoky hotel rooms to night marches by the Wide Awakes (the new Republican youth organization) to fiery speeches on the floor of the giant convention center called The Wigwam, Achorn portrays a political climate far more contentious than our own today, out of which Lincoln, the seemingly impossible long shot, prevailed, to the nation's everlasting benefit.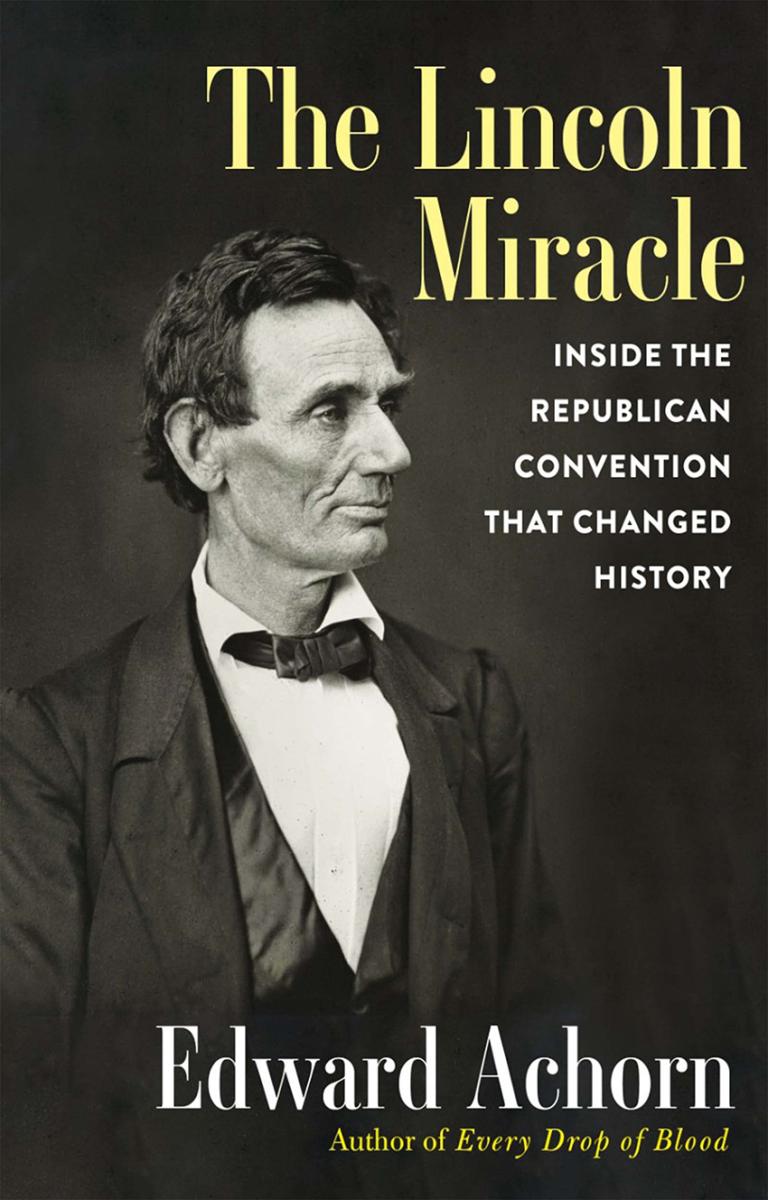 All events listed in the calendar are free unless noted.