In the Houses of Their Dead: The Lincolns, the Booths, and the Spirits
National Archives Museum
Online
Thursday, October 27, 2022 - 1:00 p.m. to 2:00 p.m.
Author Terry Alford tells the story of Abraham Lincoln through the strange points of contact between his family and that of the man who killed him, John Wilkes Booth. Alford follows the Lincolns and the Booths across the 19th century, uncovering new facts and stories about Abraham and Mary while drawing indelible portraits of the Booths—from patriarch Junius, a famous actor in his own right, to brother Edwin, to their confidant Adam Badeau, who would become the ghostwriter for President Ulysses S. Grant. In the Houses of Their Dead ultimately leads us to consider how ghost stories helped shape the nation.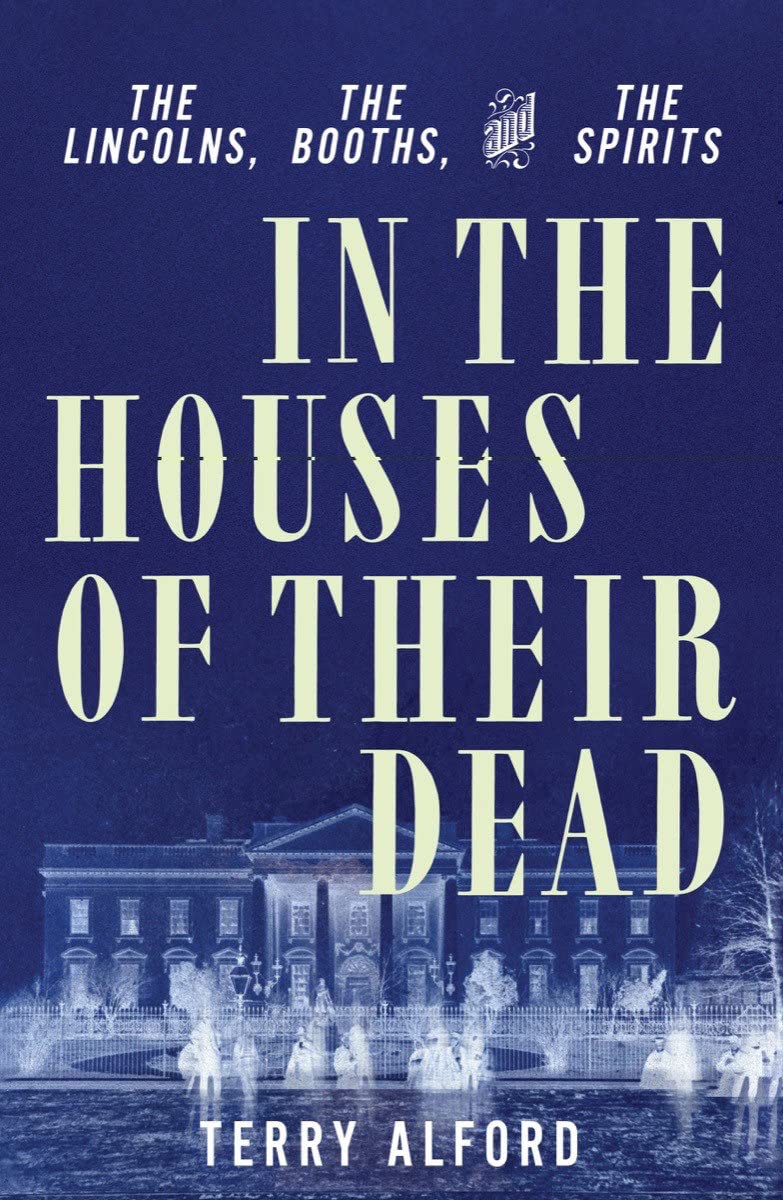 All events listed in the calendar are free unless noted.