The First Populist: The Defiant Life of Andrew Jackson
National Archives Museum
Online
Wednesday, October 19, 2022 - 1:00 p.m. to 2:00 p.m.
Historian David S. Brown traces President Andrew Jackson's unusual life and legacy and sheds new light on his place in our nation's history, focusing on his role as a popular leader. Andrew Jackson rose from rural poverty to become the dominant figure in American politics between Jefferson and Lincoln. A self-defined champion of "farmers, mechanics, and laborers," Jackson railed against the established ruling order, fostering a brand of democracy that struck a chord with the common man and helped catapult him into the Presidency—he was the first westerner, first orphan, and the only prisoner of war to occupy the office. Presenting a full portrait of a controversial American life, The First Populist offers a new way to interpret Jackson's legacy, connecting "Old Hickory" to a longer history of division, dissent, and partisanship that has come to define our current times.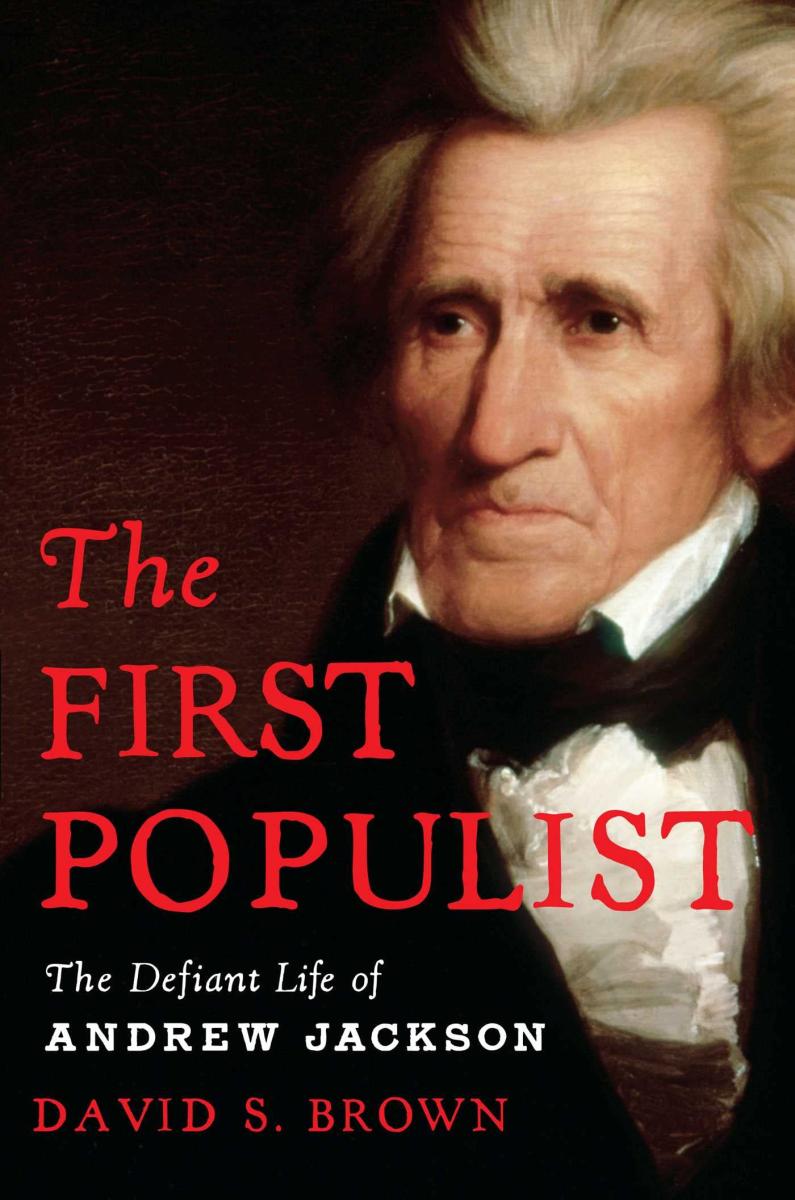 All events listed in the calendar are free unless noted.