Family Histories and Beyond: Investigations in 1950 U.S. Census Sheets
National Archives Museum
Online
Thursday, October 13, 2022 - 1:00 p.m. to 2:00 p.m.
In April 2022, the manuscript records of the 1950 U.S. census were finally made public. They represent a matchless resource for all who want to know more about their families, communities, and this country. Join a panel of experts from leading libraries across the United States as they show us how these new records can help extend, expand, and enrich the picture we draw from genealogical investigations.
Dan Bouk, author of Democracy's Data, will moderate a discussion with Elizabeth Hodges from the Genealogy Center, Allen County Public Library in Fort Wayne, IN; Philip Sutton from the Milstein Division of United States History, Local History & Genealogy at the New York Public Library; and Bob Timmermann from the History & Genealogy Department of the Los Angeles Public Library.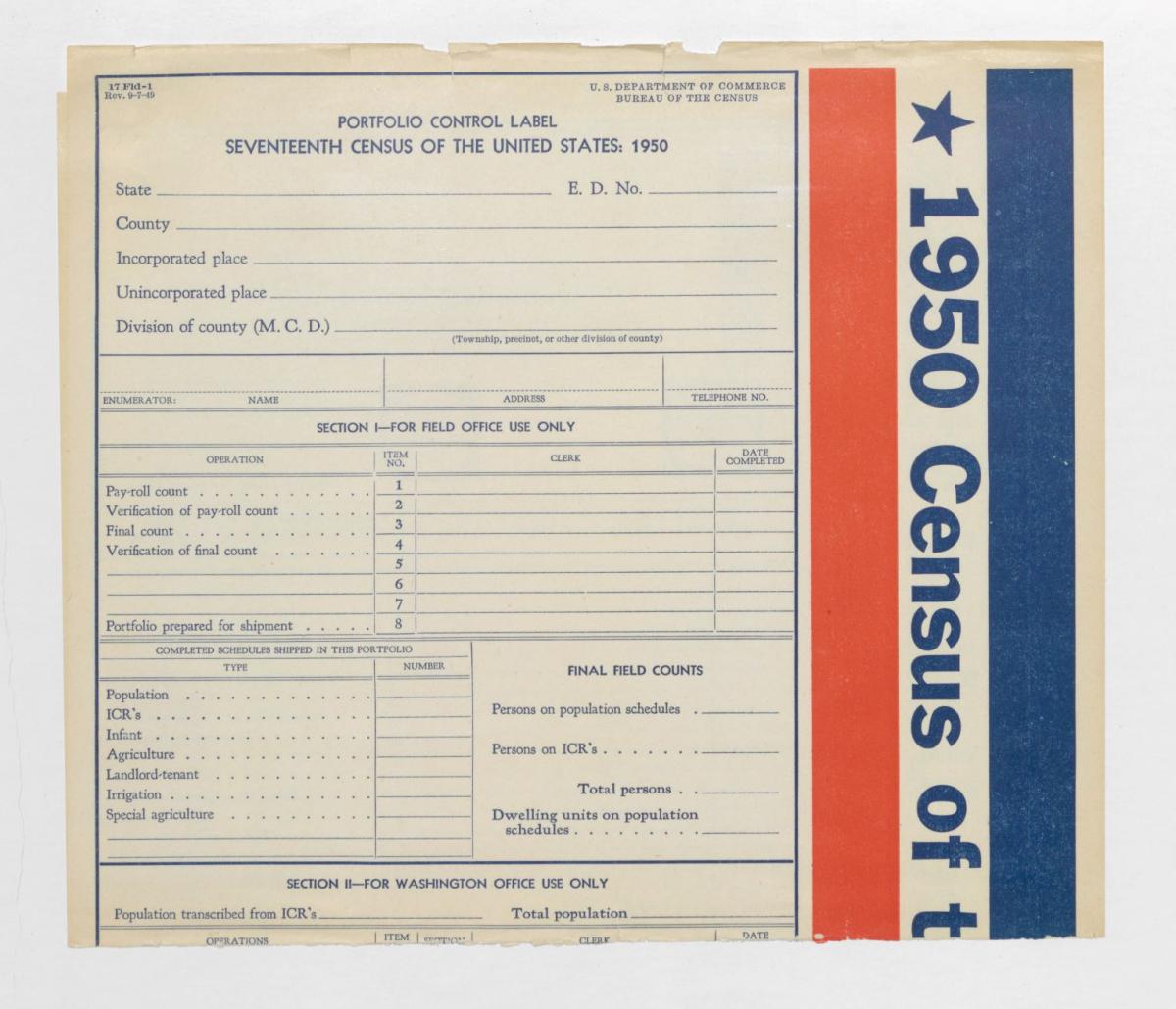 All events listed in the calendar are free unless noted.