Watergate: Blueprint for Scandal
National Archives Museum
Online
Wednesday, June 1, 2022 - 7:00 p.m. to 9:00 p.m.
To commemorate the 50th anniversary of the Watergate break-in, we will host an in-person screening of the premiere episode of the new CNN Original Series, Watergate: Blueprint for a Scandal. The series, told firsthand by John Dean, former White House Counsel to President Richard Nixon, examines the Watergate affair and the anatomy of the infamous break-in that started it all. Featuring rich archival footage and interviews with key insiders who had a front row seat to the biggest Presidential scandal of the 20th century, Watergate: Blueprint for a Scandal questions if America has learned anything since Watergate or if we, as a nation, are destined to repeat the past. Following the screening, John Dean and special guests will join us to discuss the episode, moderated by CNN Senior Legal Analyst Laura Coates.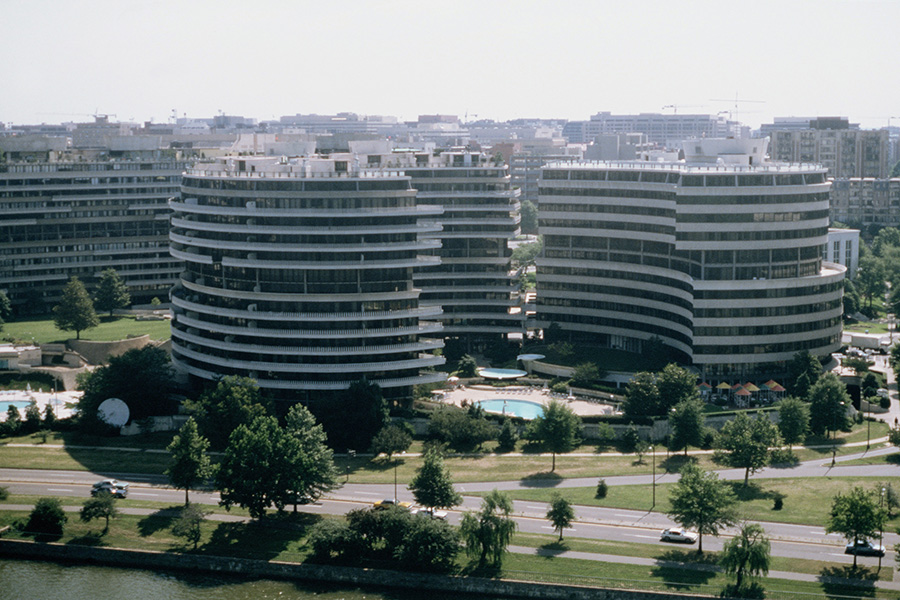 All events listed in the calendar are free unless noted.