Young Learners Children's Book Program: Monument Maker: Daniel Chester French and the Lincoln Memorial
National Archives Museum
Online
Monday, May 23, 2022 - 11:00 a.m. to 12:00 p.m.
May 30, 2022, marks the 100th anniversary of the dedication of the Lincoln Memorial in Washington, DC. Children's author Linda Booth Sweeney will read from Monument Maker: Daniel Chester French and the Lincoln Memorial. French was a talented and self-taught sculptor who lovingly sculpted the statue of Abraham Lincoln, which became a powerful and vital touchstone for the nation's ideals. Sweeney will be joined by a National Park Service ranger who will talk about how the Lincoln Memorial and the surrounding landscape have taken on a significance beyond commemorating the 16th President and how rangers help visitors personally connect with the Memorial. A question-and-answer session will follow the Young Learners program.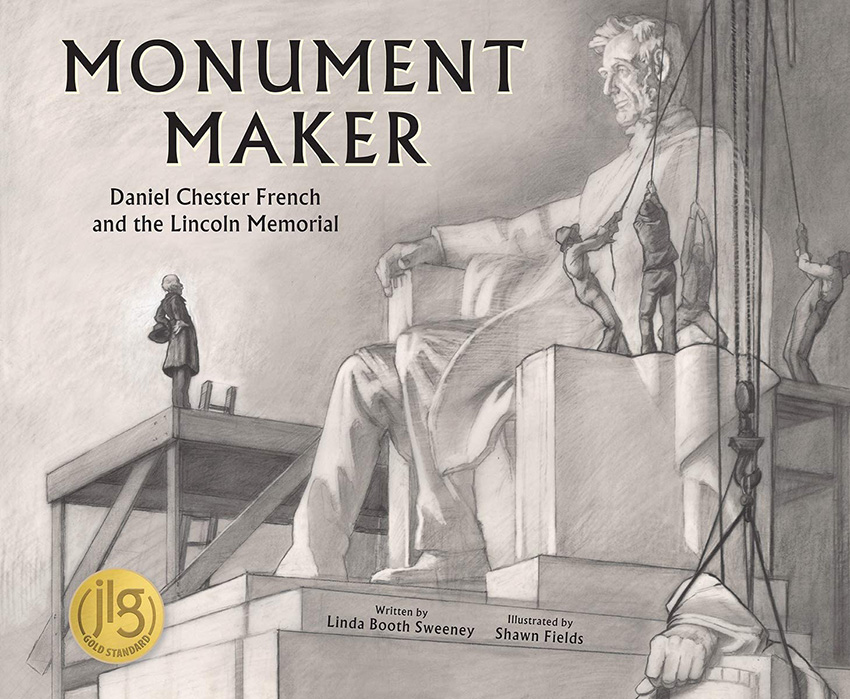 All events listed in the calendar are free unless noted.