Lincoln Memorial Centennial Family Day
National Archives Museum
Washington, DC
Saturday, May 14, 2022 - 10:00 a.m. to 1:00 p.m.
Join the National Archives, the National Park Service, Ford's Theatre, the Library of Congress, Tudor Place, and President Lincoln's Cottage at the Lincoln Memorial for a fun-filled morning of hands-on activities for all ages. Engage in games, create crafts to take home, and learn something new about the Lincoln Memorial story. Be inspired to explore sites around the District.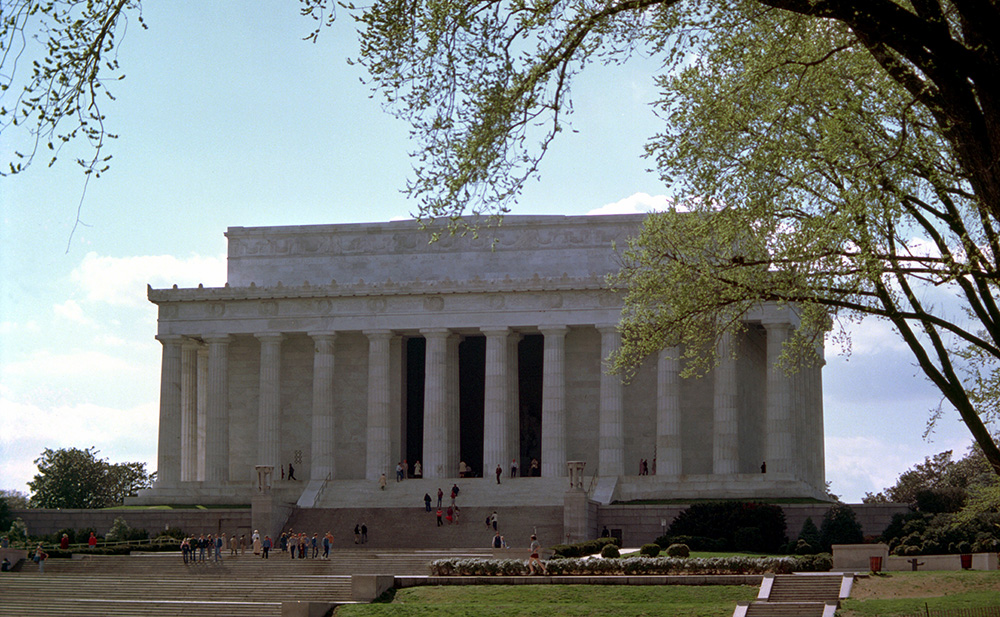 All events listed in the calendar are free unless noted.