FDR in American Memory: Roosevelt and the Making of an Icon
National Archives Museum
Online
Tuesday, February 1, 2022 - 1:00 p.m. to 2:00 p.m.
How was FDR's image constructed—by himself and others—as such a powerful icon in American memory? In FDR in American Memory, author Sara Polak analyzes Roosevelt as a cultural icon in American memory, one who carefully and intentionally built his public image. Focusing on FDR's use of media and his negotiation of the world as a disabled person, she shows how he consistently aligned himself with modernity. Drawing on recent and well-known cultural artifacts—including novels, movies, documentaries, popular biographies, museums, and memorials—Polak looks at portrayals of FDR in cultural memory from the vantage point of the early 21st century.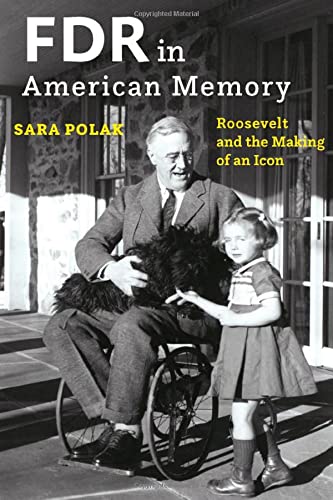 All events listed in the calendar are free unless noted.