Notable Native People: 50 Indigenous Leaders, Dreamers, and Changemakers from Past and Present
National Archives Museum
Online
Wednesday, November 3, 2021 - 11:00 a.m. to 12:00 p.m.
For National Native American Heritage Month, we present author, educator, and podcaster Adrienne Keene, a citizen of the Cherokee Nation. She will share biographies from her young adult book, Notable Native People: 50 Indigenous Leaders, Dreamers, and Changemakers from Past and Present. The biographies of the historical indigenous people will be paired with historical records from the holdings of the National Archives and related DocsTeach activities. A question-and-answer session will follow this Young Learners presentation.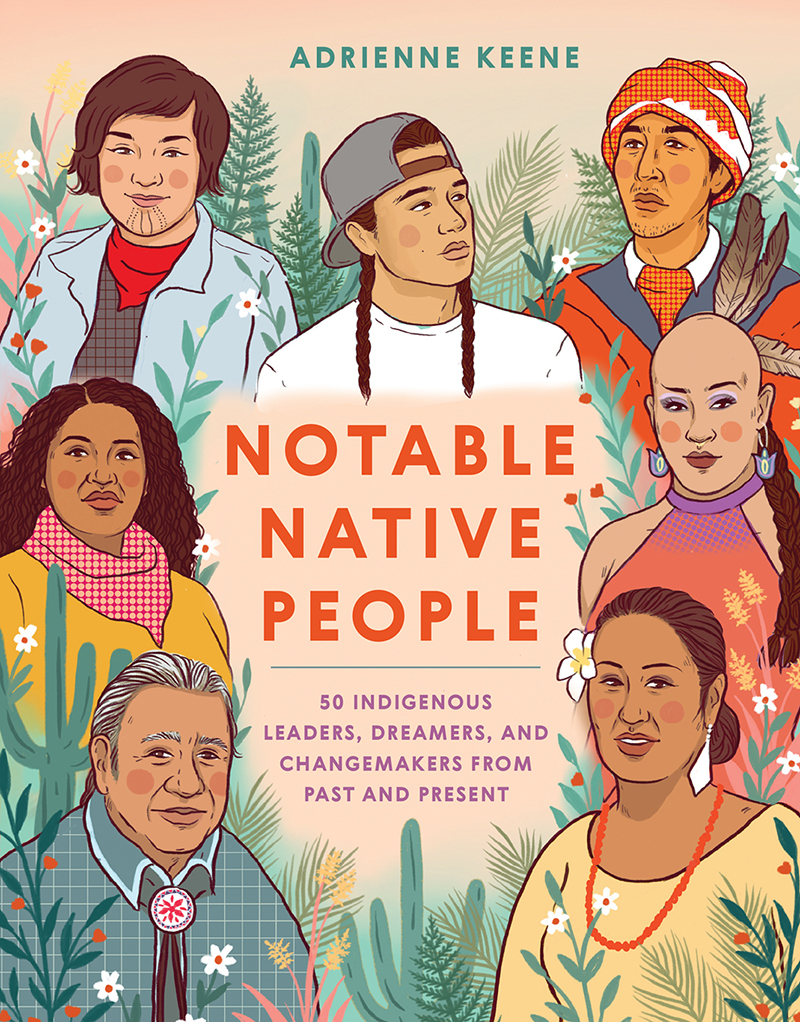 All events listed in the calendar are free unless noted.