Back to Earth: What Life in Space Taught Me About Our Home Planet―And Our Mission to Protect It
National Archives Museum
Online
Friday, October 22, 2021 - 12:00 p.m. to 1:00 p.m.
In Back to Earth, NASA astronaut Nicole Stott imparts essential lessons in problem-solving, survival, and crisis response that each of us can practice to make change. Stott shares stories from her time on the International Space Station as well as insights from scientists, activists, and change-makers working to solve our greatest environmental challenges. Ultimately, Stott reveals how we each have the power to respect our planetary home and one another by living our lives like crewmates, not passengers, on an inspiring shared mission.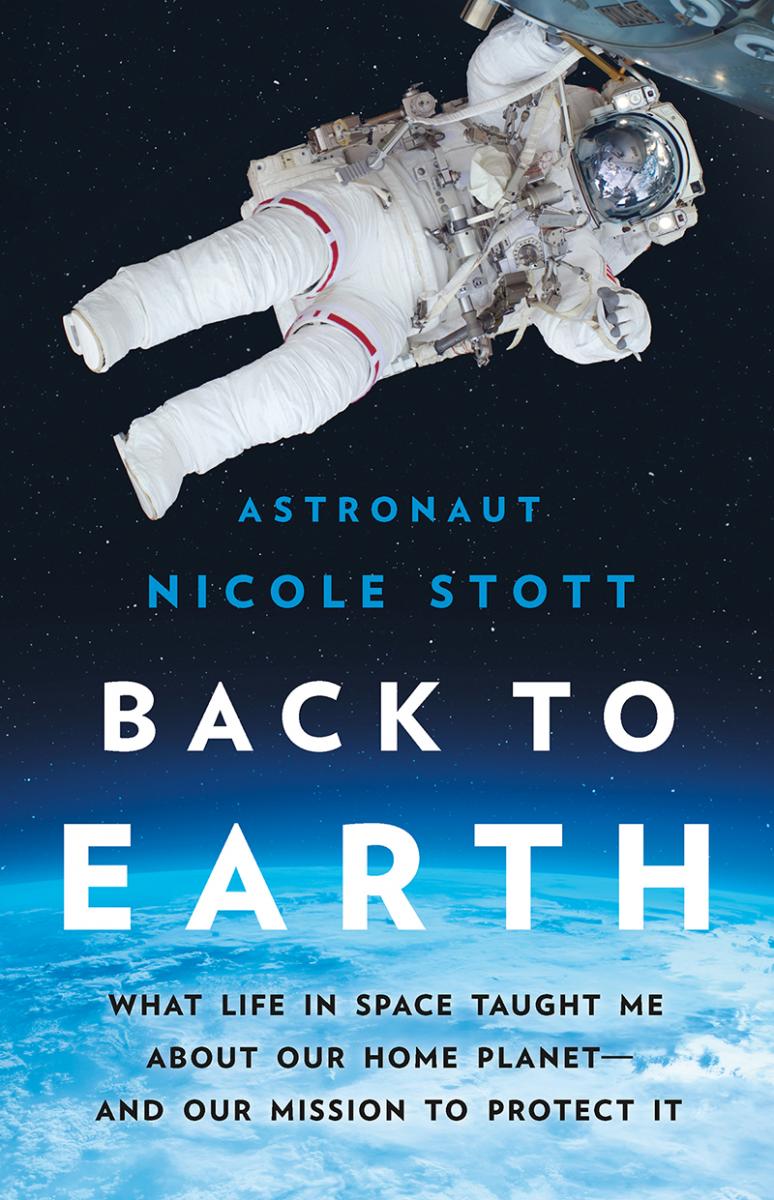 All events listed in the calendar are free unless noted.