Travels with George
National Archives Museum
Online
Wednesday, October 27, 2021 - 1:00 p.m. to 2:00 p.m.
When George Washington became President in 1789, the United States of America was still a loose and quarrelsome confederation and a tentative political experiment. Washington undertook a tour of the ex-colonies to talk to ordinary citizens about his new government, and to imbue in them the idea of being one thing—Americans. In the fall of 2018, author Nathaniel Philbrick embarked on his own journey into what Washington called "the infant woody country" to see for himself what America had become in the 229 years since. Writing about his own adventures, Philbrick follows Washington's Presidential excursions: from Mount Vernon to the new capital in New York, a tour of New England and Long Island, and eventually across Georgia, South Carolina, and North Carolina. Author and historian Evan Thomas will join the author in conversation.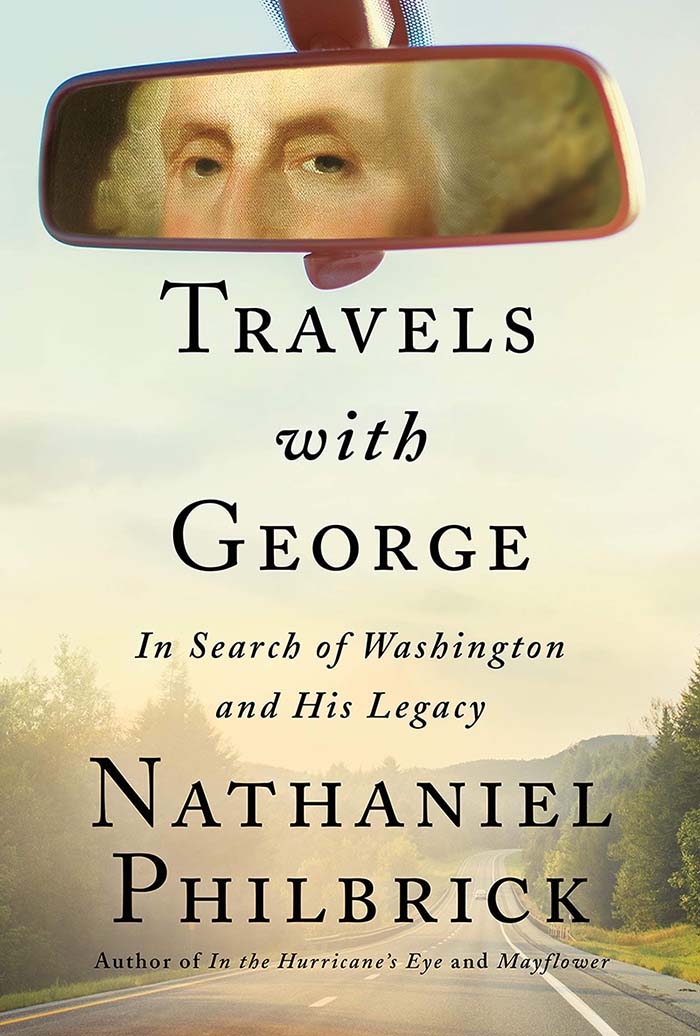 All events listed in the calendar are free unless noted.