The Failed Promise: Reconstruction, Frederick Douglass, and the Impeachment of Andrew Johnson
National Archives Museum
Online
Tuesday, August 31, 2021 - 12:00 p.m. to 1:00 p.m.
In The Failed Promise, historian Robert S. Levine presents the viewpoints of Black Americans on Reconstruction in this account of the struggle between the great orator Frederick Douglass and President Andrew Johnson. Despite early indications that Johnson would pursue aggressive federal policies for Black equality, Douglass soon grew disillusioned with Johnson's policies and increasingly doubted the President was sincere. Levine portrays the conflicts that brought Douglass and the wider Black community to reject Johnson and call for a guilty verdict in his impeachment trial.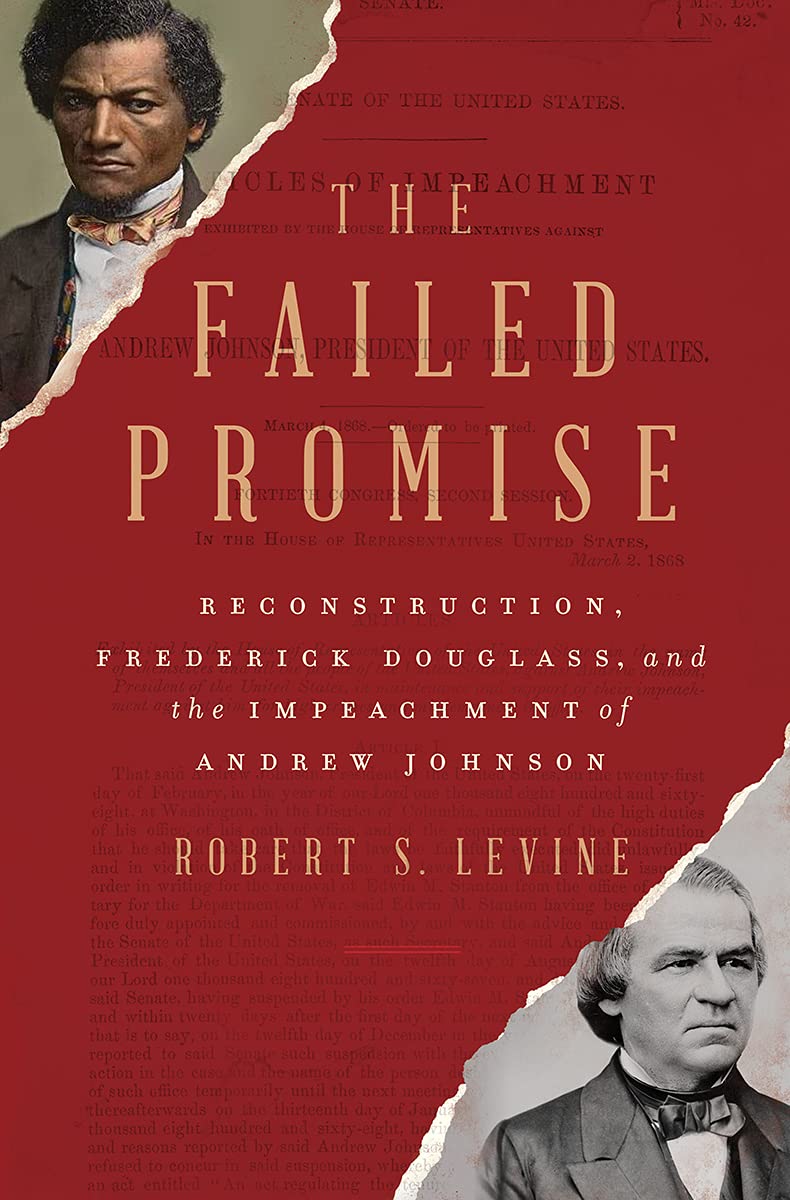 All events listed in the calendar are free unless noted.