Winning Independence: The Decisive Years of the Revolutionary War, 1778–1781
National Archives Museum
Online
Tuesday, June 29, 2021 - 12:00 p.m. to 1:00 p.m.
In Winning Independence, John Ferling describes the underexplored history of the second half of the Revolutionary War. After the American victory at Saratoga, the U.S. netted a powerful ally in France. Many, including Gen. George Washington, presumed France's entrance into the war meant independence was just around the corner. The British pivoted to a southern strategy and tried to regain its southern colonies. Britain's new approach seemed headed for success as the U.S. economy collapsed and morale on the home front waned, but the choices and decisions made by the British, Washington, and others ultimately led the French and American allies to clinch the pivotal victory at Yorktown.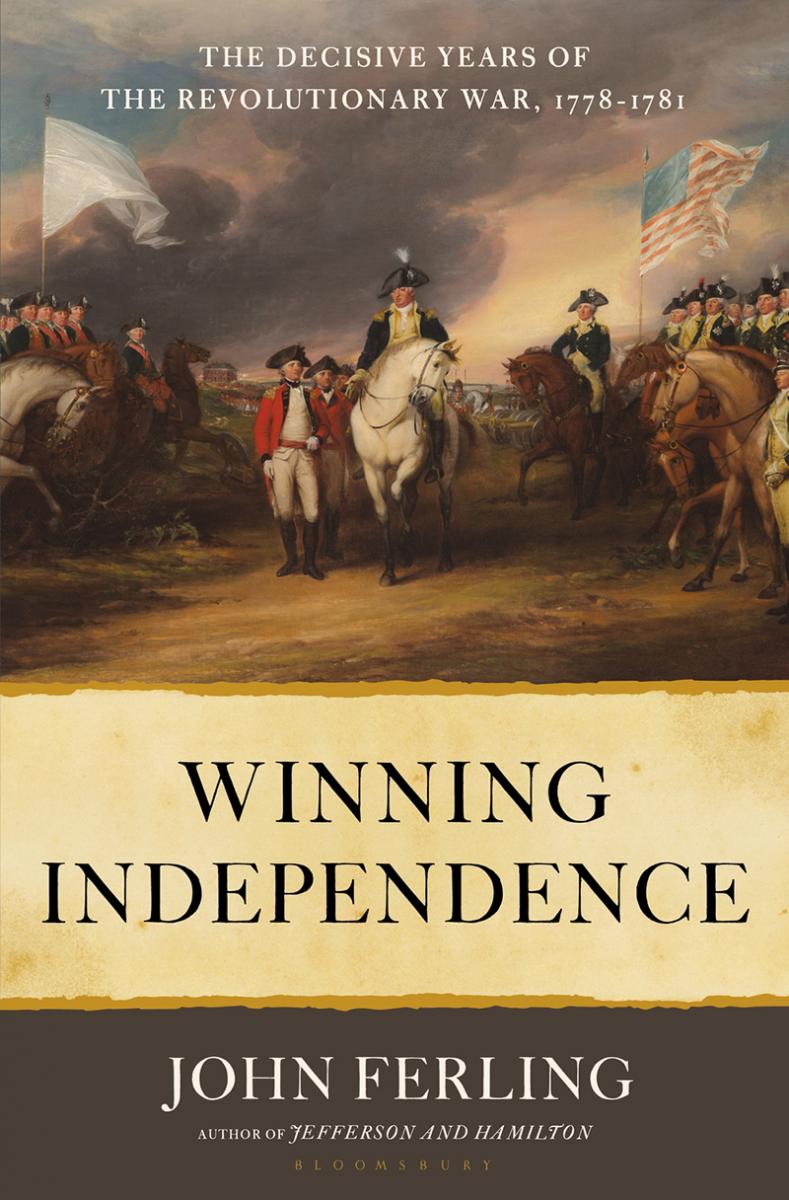 All events listed in the calendar are free unless noted.