Battle for the Big Top: P. T. Barnum, James Bailey, John Ringling and the Death-Defying Saga of the American C
National Archives Museum
Online
Tuesday, June 22, 2021 - 12:00 p.m. to 1:00 p.m.
Millions have sat under the "big top," watching as trapeze artists glide and clowns entertain, but few know the captivating stories behind the men whose creativity, ingenuity, and determination created one of our country's most beloved pastimes. In Battle for the Big Top, bestselling author Les Standiford brings to life a remarkable era when three circus kings—James Bailey, P. T. Barnum, and John Ringling—all vied for control of the vastly profitable and influential American circus.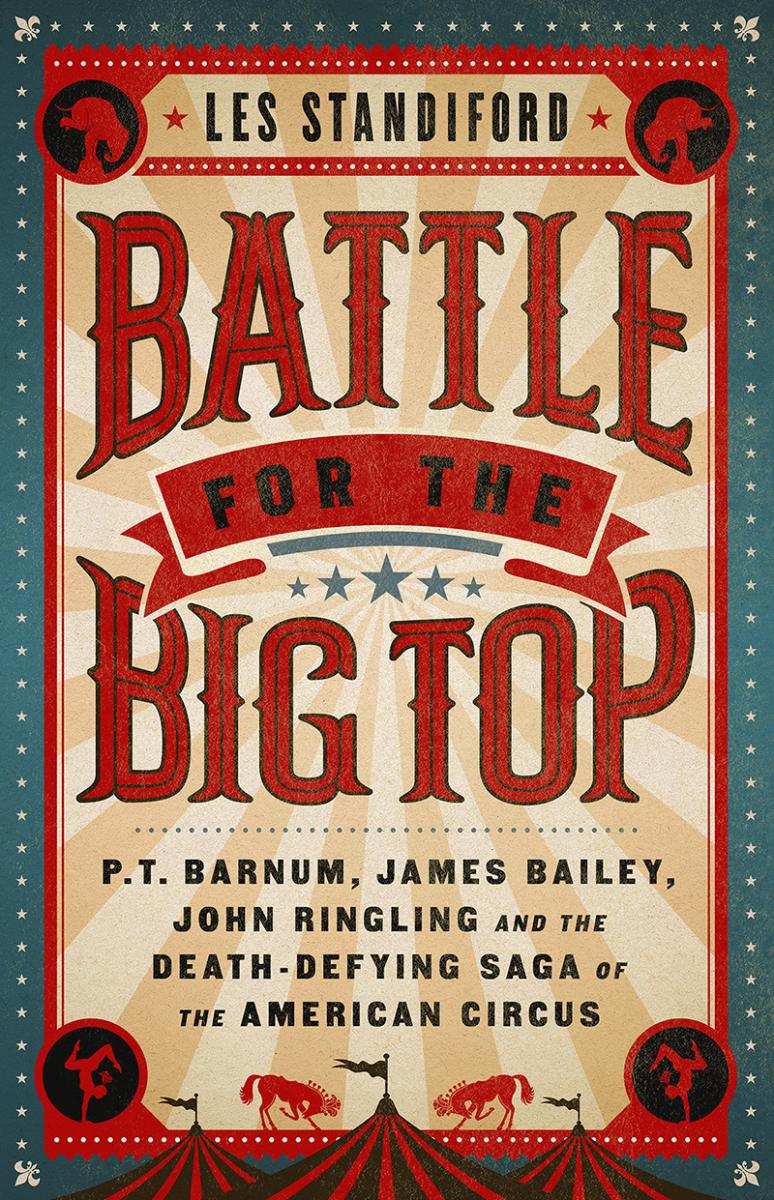 All events listed in the calendar are free unless noted.