The Great Dissenter: The Story of John Marshall Harlan, America's Judicial Hero
National Archives Museum
Online
Thursday, June 17, 2021 - 12:00 p.m. to 1:00 p.m.
During the Gilded Age, America became more prosperous and saw unprecedented growth in industry and technology. But the Gilded Age had a more sinister side. During this time, northern Whites were prepared to take away Black rights to appease the South, and giant trusts were monopolizing entire industries. The Supreme Court seemed all too willing to strip away civil rights and invalidate labor protections. In The Great Dissenter, Peter S. Canellos tells the story of Supreme Court Justice John Marshall Harlan and how he broke with his colleagues on the Court and became the nation's prime defender of the rights of Black people, immigrant laborers, and people in distant lands occupied by the United States. Harlan's words built the foundations for the legal revolutions of the New Deal and Civil Rights eras.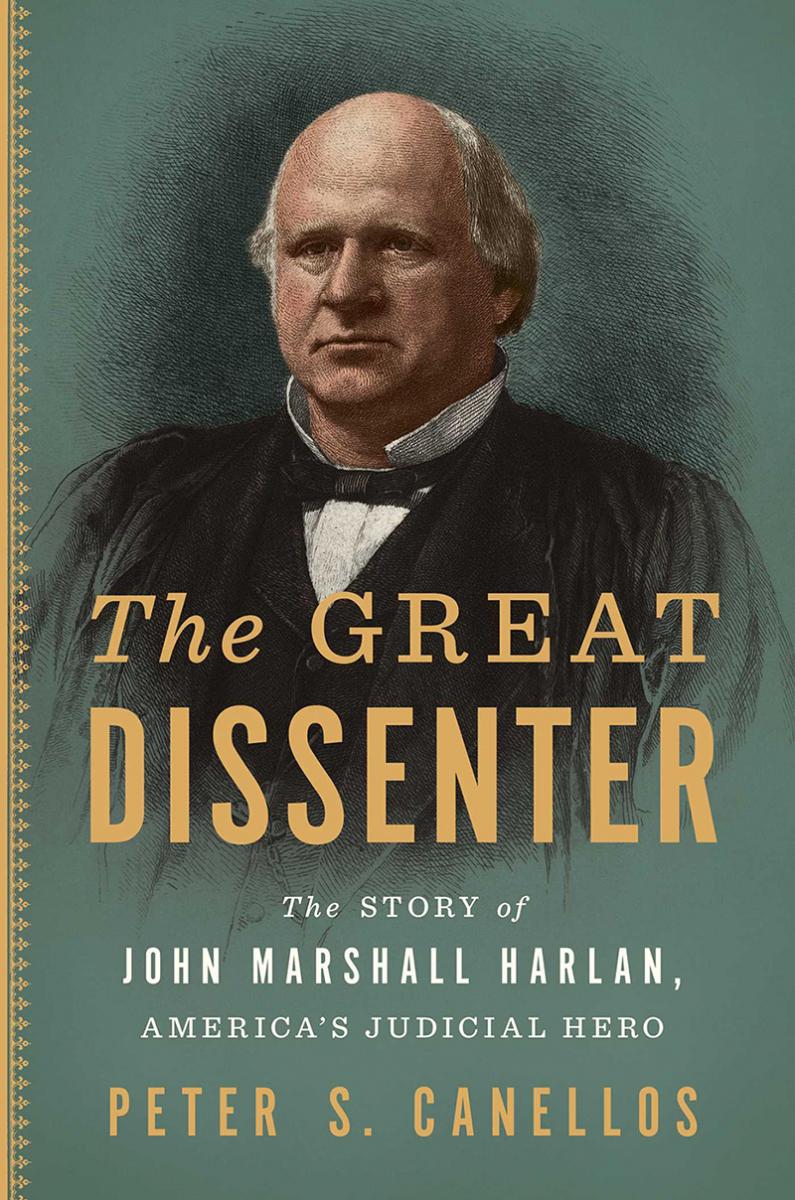 All events listed in the calendar are free unless noted.