Suppressed: Confessions of a Former New York Times Washington Correspondent
National Archives Museum
Online
Thursday, May 6, 2021 - 12:00 p.m. to 1:00 p.m.

Four million people in nearly 200 countries read the New York Times to get a supposedly objective view of the news and to learn what the Times thinks is important. But they aren't always getting that kind of view. In his book Suppressed, Robert M. Smith, a Times former White House and investigative correspondent, discloses how some stories make it to print while others are ignored, how the filters work, and how the paper may have suppressed some of the most important stories of the day—the My Lai Massacre and Watergate.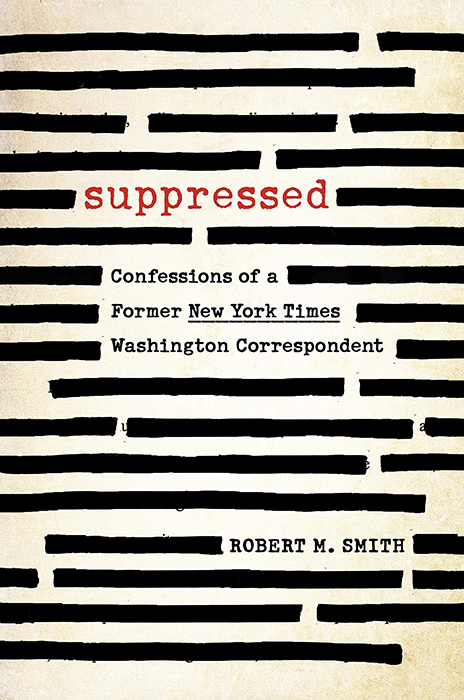 All events listed in the calendar are free unless noted.