The Age of Acrimony: How Americans Fought to Fix their Democracy, 1865–1915
National Archives Museum
Online
Thursday, April 29, 2021 - 12:00 p.m. to 1:00 p.m.
In the decades after the Civil War, many Americans believed democracy was broken. Shaken by economic and technological disruption, they sought safety in aggressive, tribal partisanship. The results were the loudest, closest, most violent elections in U.S. history, driven by vibrant campaigns that drew our highest-ever voter turnouts. In The Age of Acrimony, historian Jon Grinspan charts the rise and fall of 19th-century America's unruly politics and reveals our divisive political system's enduring capacity to reinvent itself.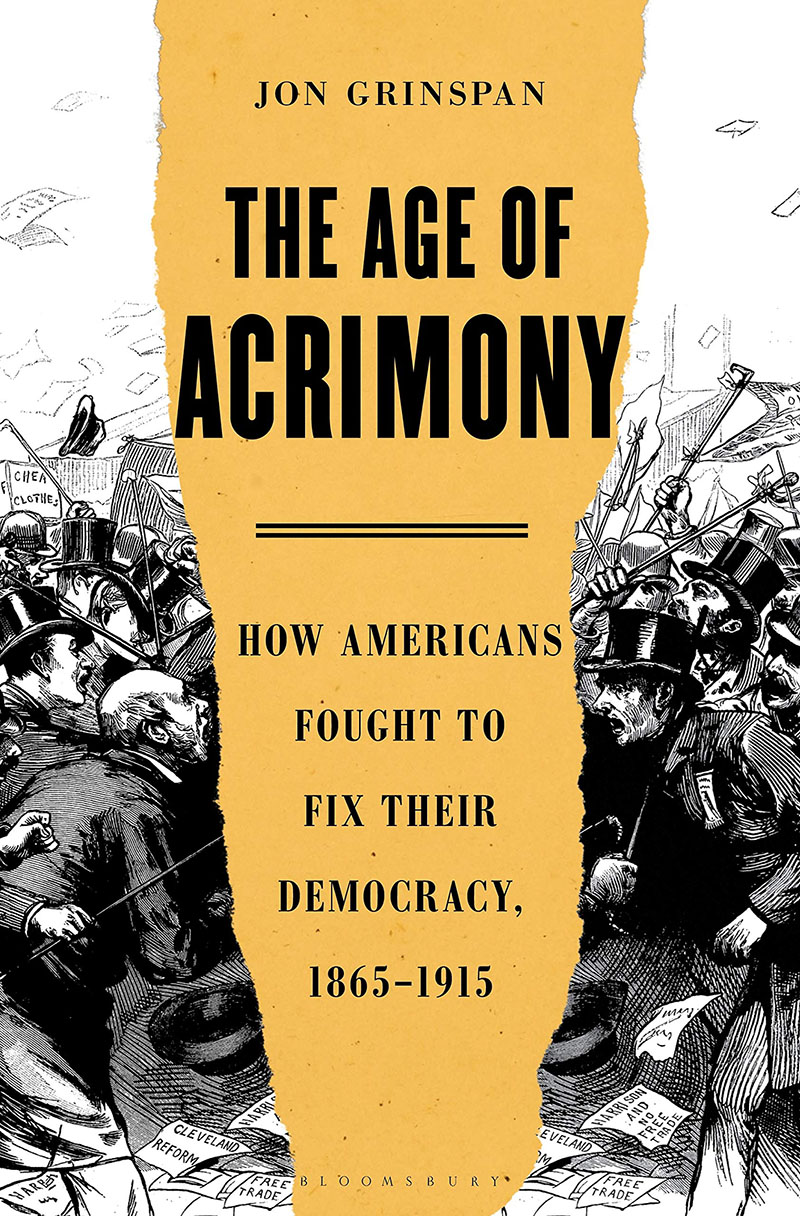 All events listed in the calendar are free unless noted.