Thaddeus Stevens: Civil War Revolutionary, Fighter for Racial Justice
National Archives Museum
Online
Thursday, March 11, 2021 - 3:00 p.m. to 4:00 p.m.
Thaddeus Stevens was among the first to see the Civil War as an opportunity for a second American Revolution—a chance to remake the country as a true multiracial democracy. As historian Bruce Levine has written, Stevens was one of the foremost abolitionists in Congress in the years leading up to the Civil War, fighting for antislavery and antiracist policies long before party colleagues like Abraham Lincoln endorsed them. During the Reconstruction era, Stevens demanded equal civil and political rights for Black Americans, rights eventually embodied in the 14th and 15th Amendments. Joining Bruce Levine in conversation will be historian and author Manish Sinha.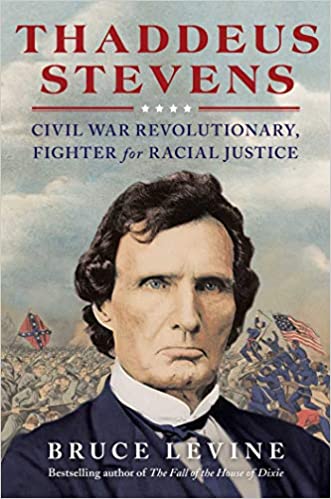 All events listed in the calendar are free unless noted.