The Girl Explorers: The Untold Story of the Globetrotting Women Who Trekked, Flew, and Fought Their Way Around
National Archives Museum
Online
Tuesday, March 9, 2021 - 12:00 p.m. to 1:00 p.m.
In The Girl Explorers, author Jayne Zanglein tells the inspirational and untold story of the founding of the Society of Women Geographers―an organization of adventurous female world explorers―and how key members served as early advocates for human rights and paved the way for today's women scientists.. These women dared to go where no woman―or man―had gone before, achieving the unthinkable and breaking through barriers to allow future generations to carry on their important and inspiring work.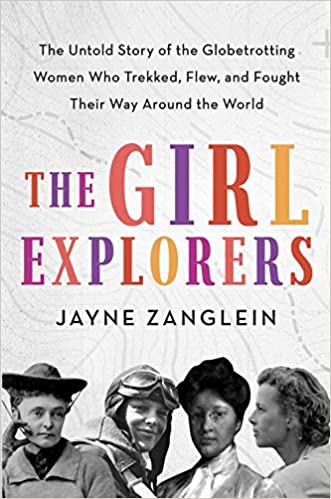 All events listed in the calendar are free unless noted.