Inventing Equality: Reconstructing the Constitution in the Aftermath of the Civil War
National Archives Museum
Online
Thursday, January 21, 2021 - 3:00 p.m. to 4:00 p.m.
In Inventing Equality, professor and historian Michael Bellesiles traces the evolution of the battle for true equality from the Revolution through the late 19th century. He identifies the flaws in the Constitution and, through the role of the Supreme Court and the 13th, 14th, and 15th amendments, explores the ways in which equality and inequality waxed and waned over the decades.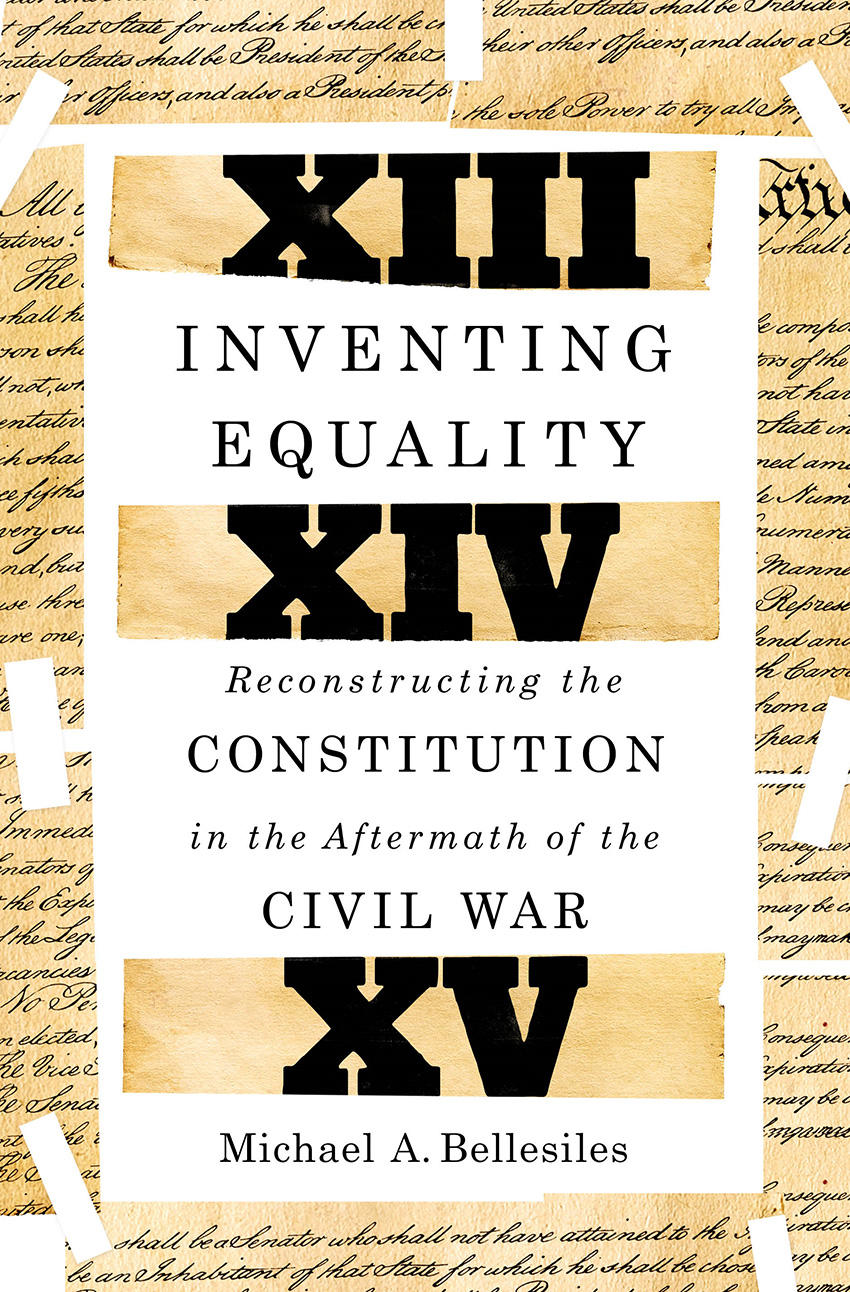 All events listed in the calendar are free unless noted.