Whitman in Washington: Becoming the National Poet in the Federal City
National Archives Museum
Online
Tuesday, January 19, 2021 - 12:00 p.m. to 1:00 p.m.
In Whitman in Washington, professor and author Kenneth M. Price analyses Walt Whitman's life, writings, and government work to reevaluate the writer and the nation's capital. Drawing on an expanded Whitman corpus, including nearly 3,000 Whitman documents the author recently identified in the National Archives, Price demonstrates that the power of Whitman's Civil War and Reconstruction writing more fully emerges from his intimate knowledge of the capital city, its bureaucracies, and its tumultuous postwar history.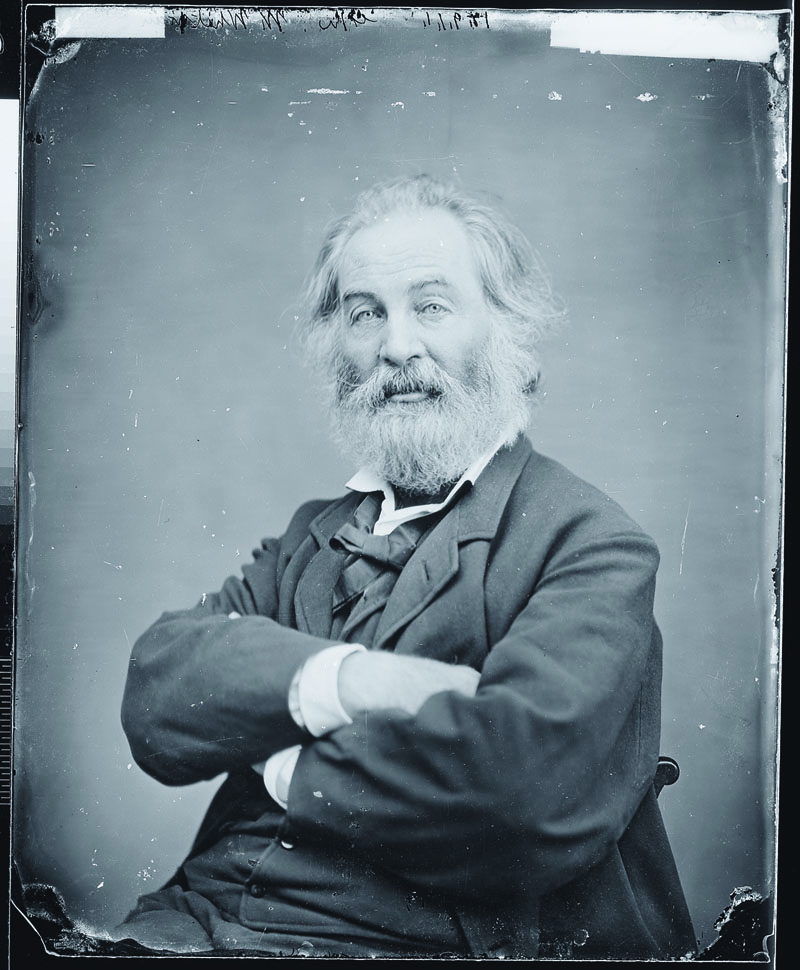 All events listed in the calendar are free unless noted.