Unceasing Militant: The Life of Mary Church Terrell
National Archives Museum
Online
Thursday, December 17, 2020 - 1:00 p.m. to 2:00 p.m.
Alison M. Parker discusses her latest book, Unceasing Militant. Born into slavery during the Civil War, Mary Church Terrell (1863–1954) would become one of the most prominent activists of her time, with a career bridging the late nineteenth century to the civil rights movement of the 1950s. The first president of the National Association of Colored Women and a founding member of the NAACP, Terrell collaborated closely with the likes of Frederick Douglass, Ida B. Wells, and W. E. B. Du Bois to change the culture and institutions that perpetuated inequality throughout the United States. Joining Alison Parker in conversation will be professor Nikki Brown.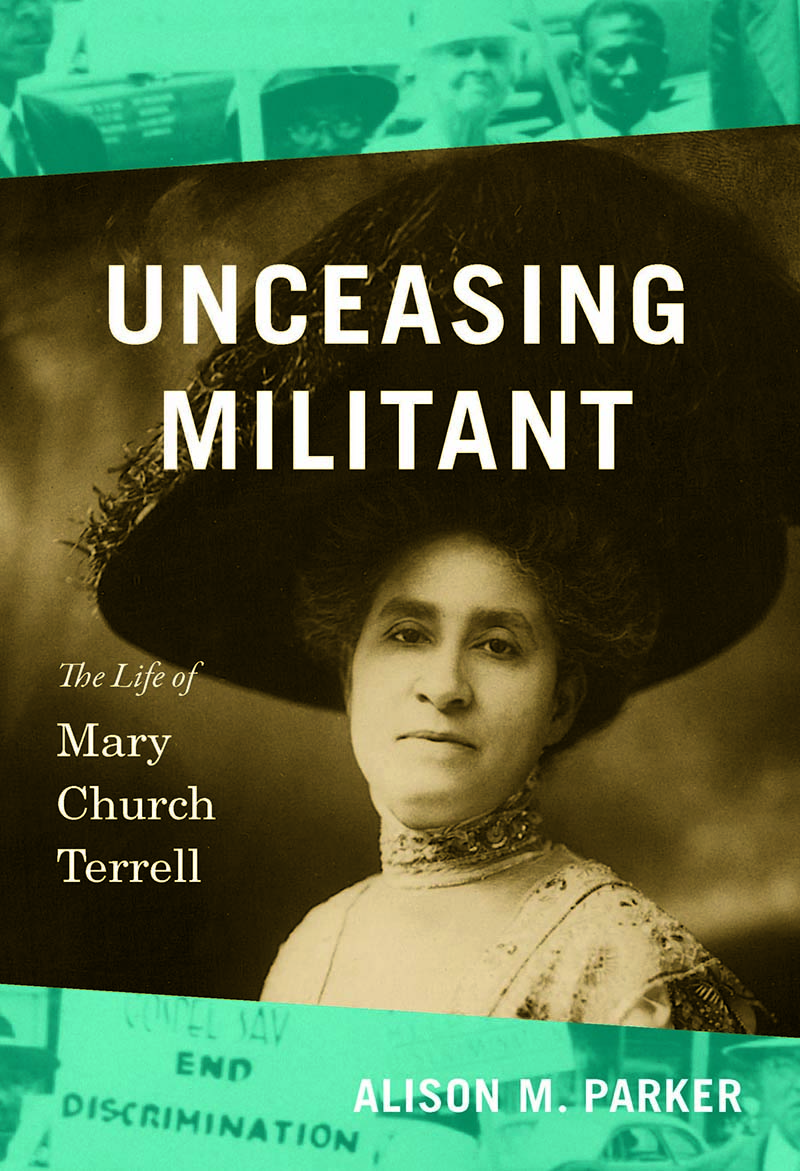 All events listed in the calendar are free unless noted.