His Very Best: Jimmy Carter, A Life
National Archives Museum
Online
Thursday, December 10, 2020 - 7:00 p.m. to 8:30 p.m.
In His Very Best, award-winning historian Jonathan Alter tells the story of an enigmatic man of faith and his improbable journey from barefoot boy to global icon. Alter paints an intimate and surprising portrait of the only President since Thomas Jefferson who can fairly be called a Renaissance Man, a complex figure—ridiculed and later revered—with a piercing intelligence, prickly intensity, and biting wit beneath the patented smile. Joining Jonathan Alter in conversation will be Presidential historian Michael Beschloss.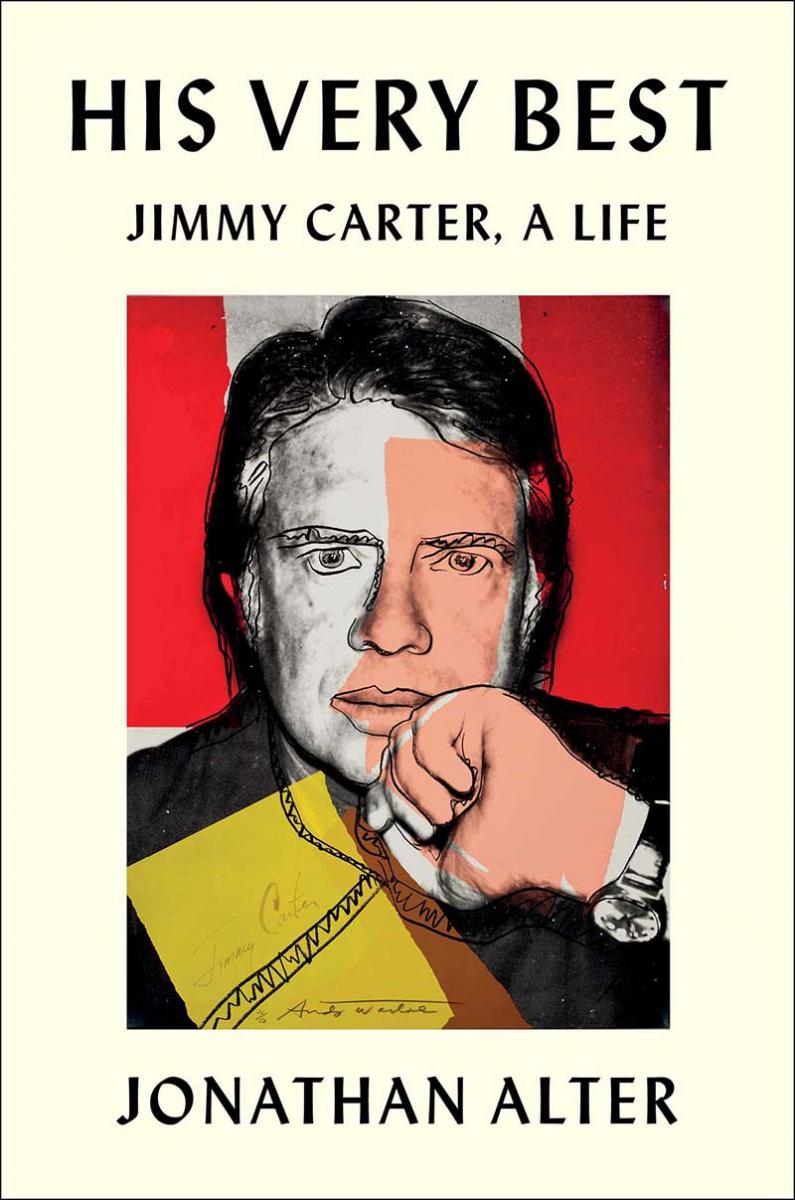 All events listed in the calendar are free unless noted.