A Georgetown Life: The Reminiscences of Britannia Wellington Peter Kennon
National Archives Museum
Online
Friday, December 4, 2020 - 3:00 p.m. to 4:00 p.m.
Grant Quertermous tells the story of life in the oldest neighborhood in the nation's capital in his book, A Georgetown Life. Britannia Wellington Peter Kennon (1815–1911) came into contact with the many notable historical figures of the day who often visited Tudor Place, her home for over 90 years. The record of her experiences offers a unique insight into 19th-century American history.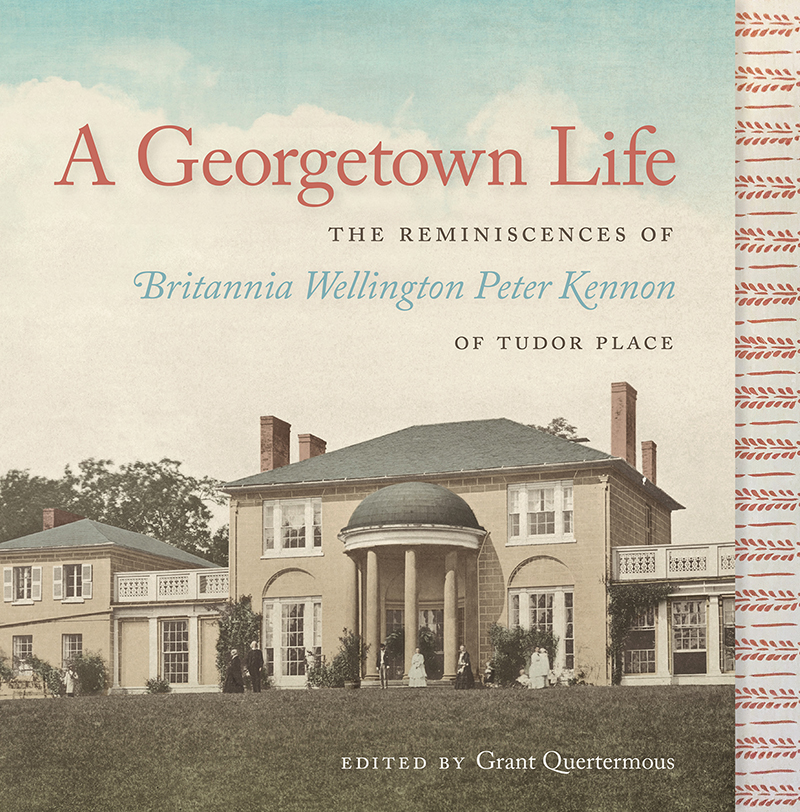 All events listed in the calendar are free unless noted.