Stony the Road: Reconstruction, White Supremacy, and the Rise of Jim Crow
William G. McGowan Theater
Washington, DC
Tuesday, May 28, 2019 - 7:00 p.m. to 8:30 p.m.
In Stony the Road, Henry Louis Gates, Jr., offers a new rendering of the struggle by African Americans for equality after the Civil War and the violent counter-revolution that subjugated them. Journalist A'Lelia Bundles will moderate the discussion. A book signing follows the program.
Made possible in part by the National Archives Foundation through the generous support of The Boeing Company.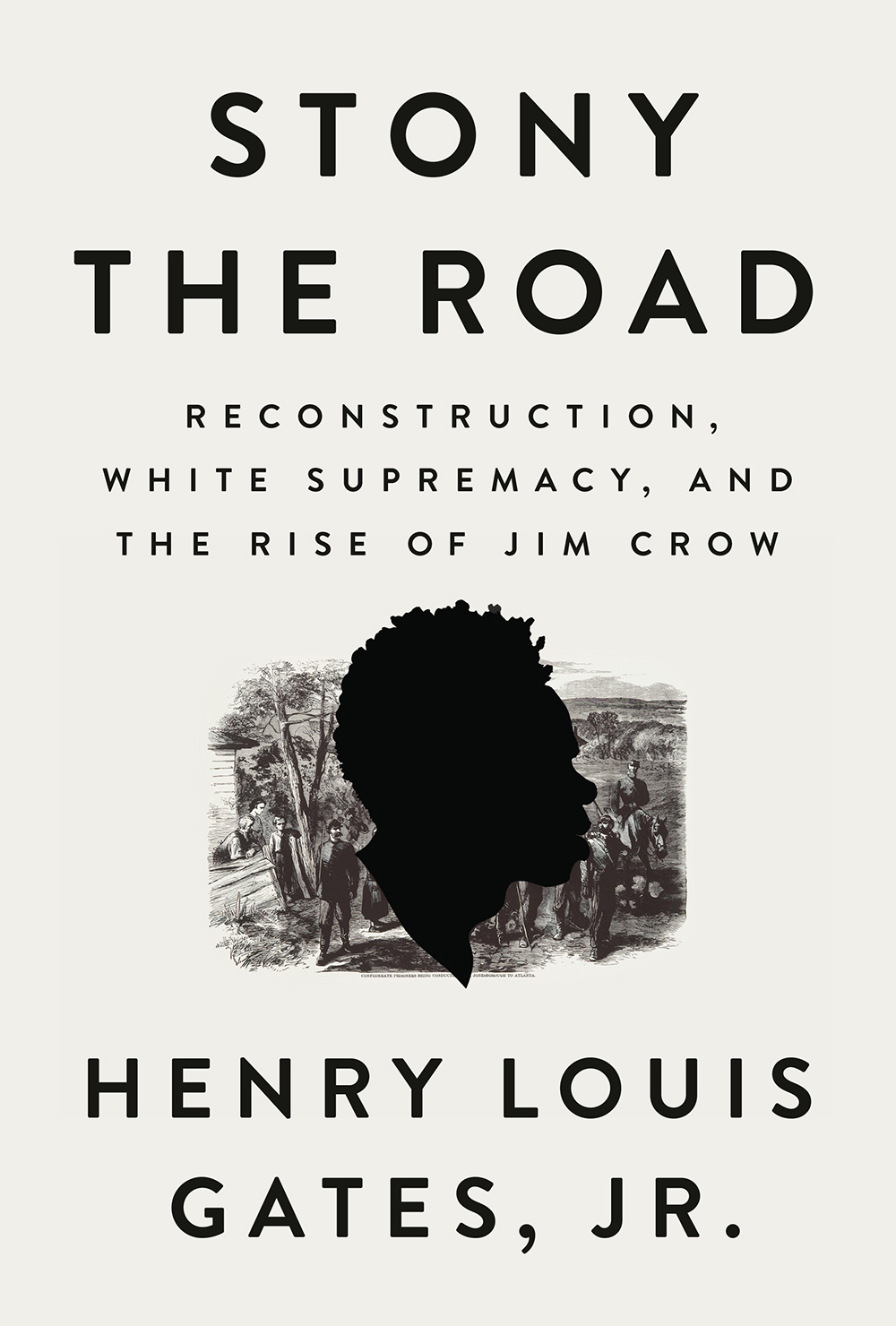 All events listed in the calendar are free unless noted.