Hands-on Adult Workshop: Knitting and WWI
Boeing Learning Center
Washington, DC
Wednesday, October 24, 2018 - 6:00 p.m. to 8:00 p.m.
During World War I, the American Red Cross coordinated knitting for European war refugees and then for soldiers, and knitting groups became a part of patriotic life. Come knit in a group just like those organized by the Red Cross. No experience necessary. Learn to knit, and see some of the fascinating records from the National Archives about how people did their bit (or knit) during the Great War. Please register for the workshop.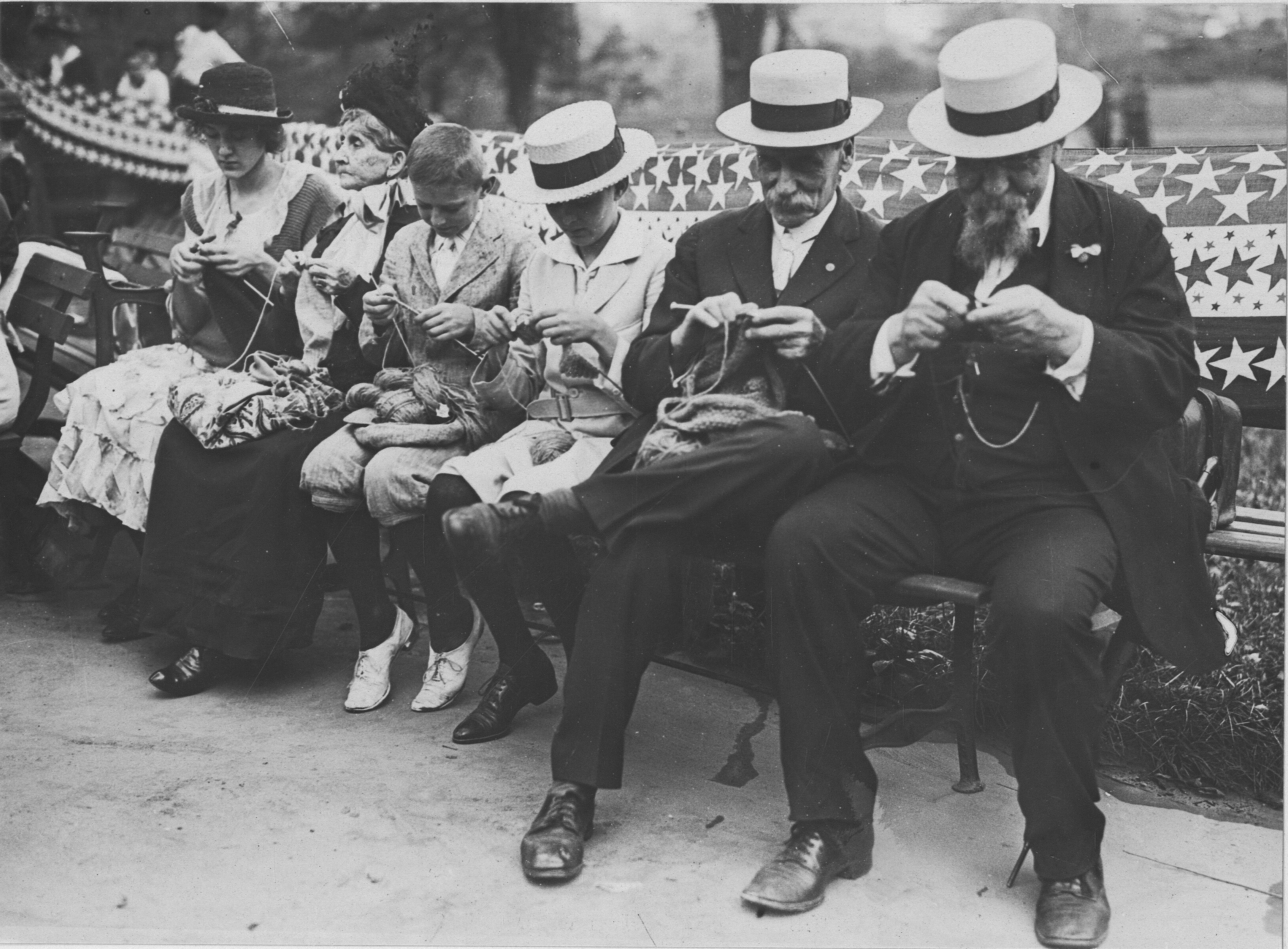 All events listed in the calendar are free unless noted.