"Above and Beyond: NASA's Journey to Tomorrow"
William G. McGowan Theater
Washington, DC
Thursday, October 11, 2018 - 7:00 p.m. to 9:00 p.m.
As NASA celebrates its 60th anniversary, this new documentary from Discovery presents a moving portrait of the agency's many accomplishments in space: taking us to the Moon, to the surface of Mars, to the outer edge of our solar system, and beyond. Above and Beyond also sheds light on the vital role NASA has played in measuring the health of our planet. Directed, produced, and narrated by Academy Award–nominated and Emmy-winning Rory Kennedy (Last Days of Vietnam), who is scheduled to introduce the screening.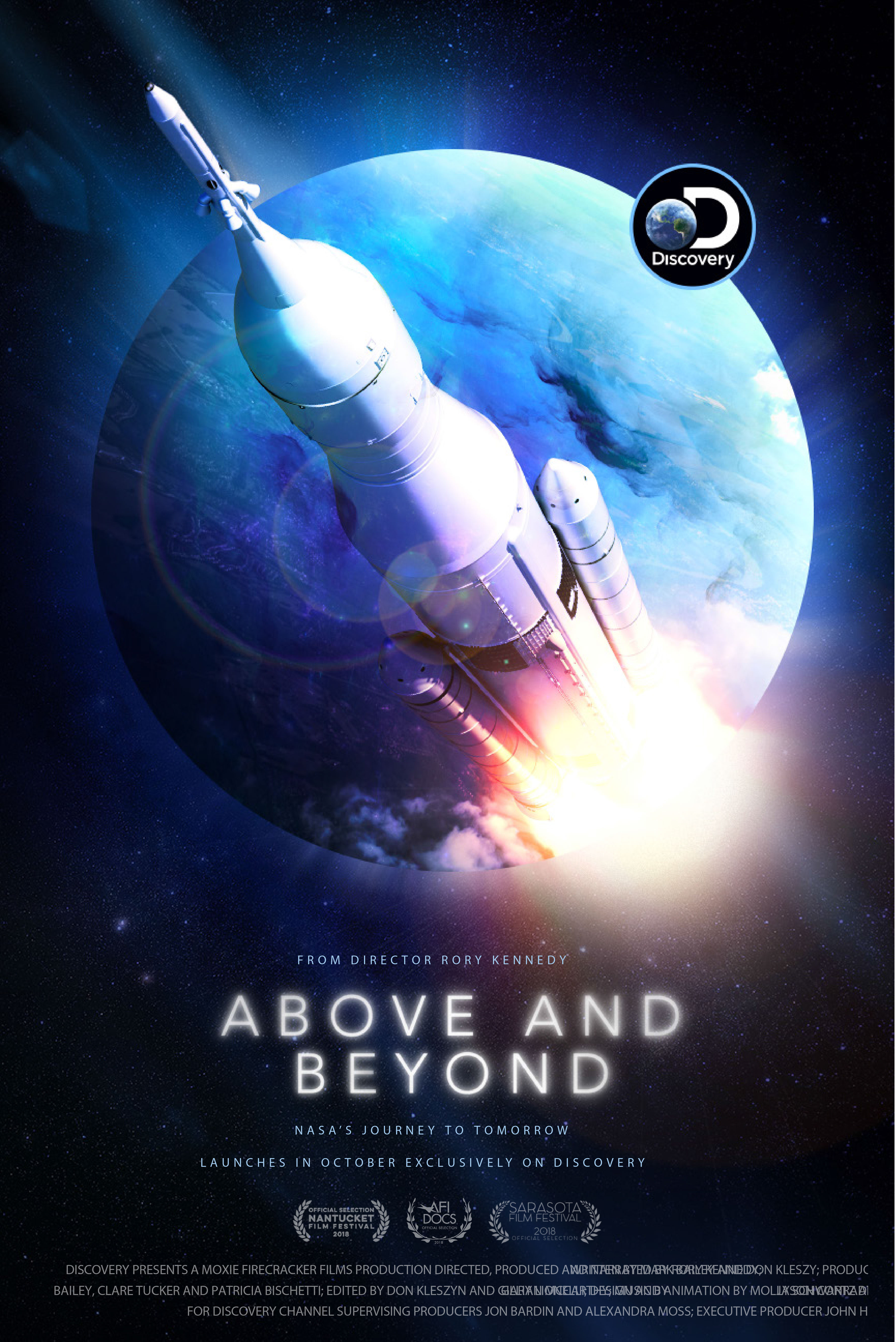 All events listed in the calendar are free unless noted.