The Field of Blood: Violence in Congress and the Road to Civil War
William G. McGowan Theater
Washington, DC
Friday, October 5, 2018 - 12:00 p.m. to 1:00 p.m.
Joanne B. Freeman discusses the long-lost story of physical violence on the floor of the U.S. Congress and shows how the Capitol was rife with conflict in the decades before the Civil War. Legislative sessions were often punctuated with threats, canings, fist-fights, beatings, intimidation, drawn knives, and pistols, mostly resulting over the issue of slavery. A book signing will follow the program.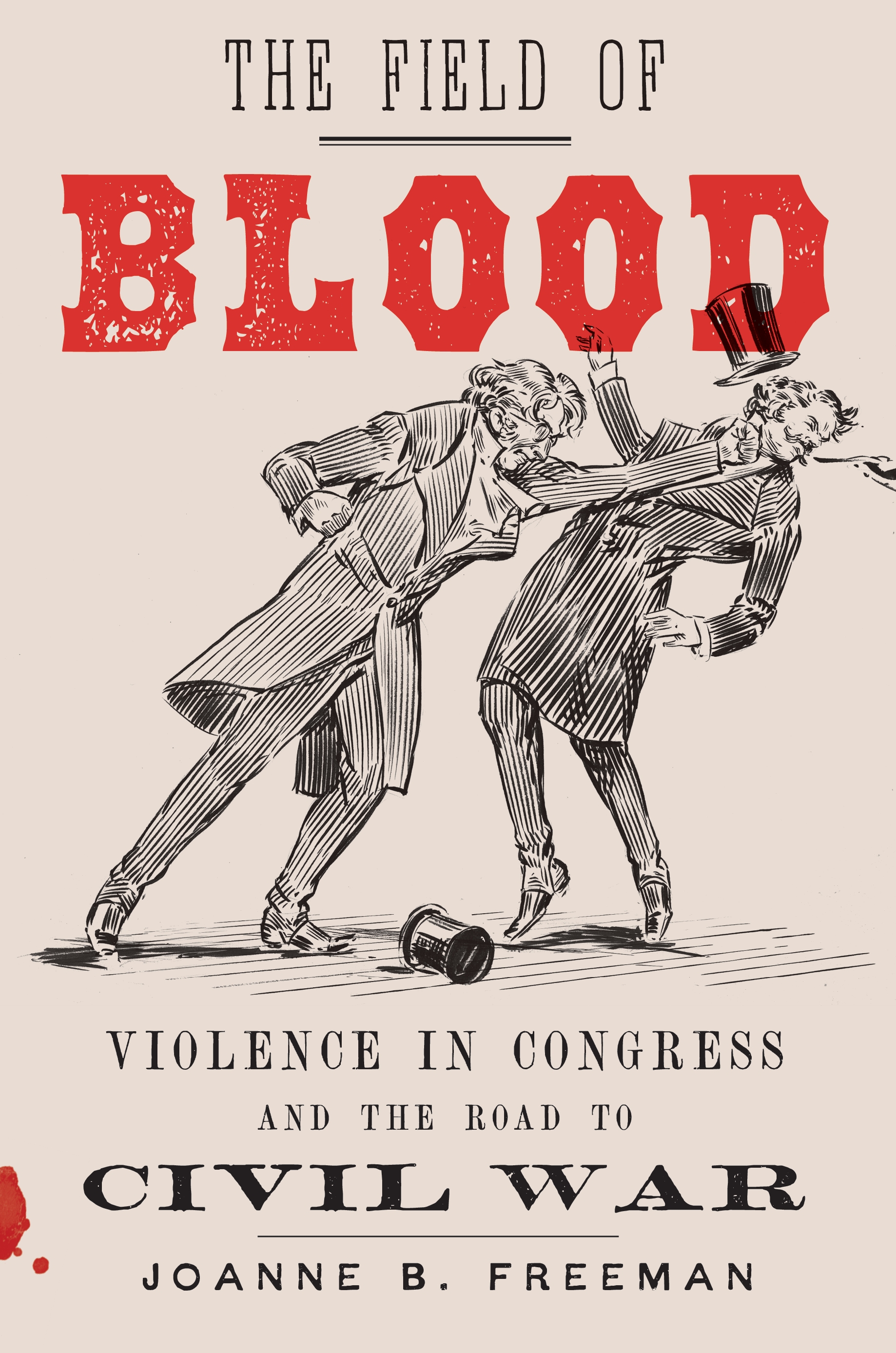 All events listed in the calendar are free unless noted.