Happy 60th Birthday, NASA!
Boeing Learning Center
Washington, DC
Friday, October 5, 2018 - 10:00 a.m. to 4:00 p.m.
Established on October 1,1958, when Congress passed legislation creating a civilian agency to coordinate U.S. activities in space, NASA is celebrating its 60th birthday this year. You can join in the festivities with hands-on activities that are out of this world. Stop by the Boeing Learning Center, and explore NASA records, learn more about John Glenn, and see if space "suits" you.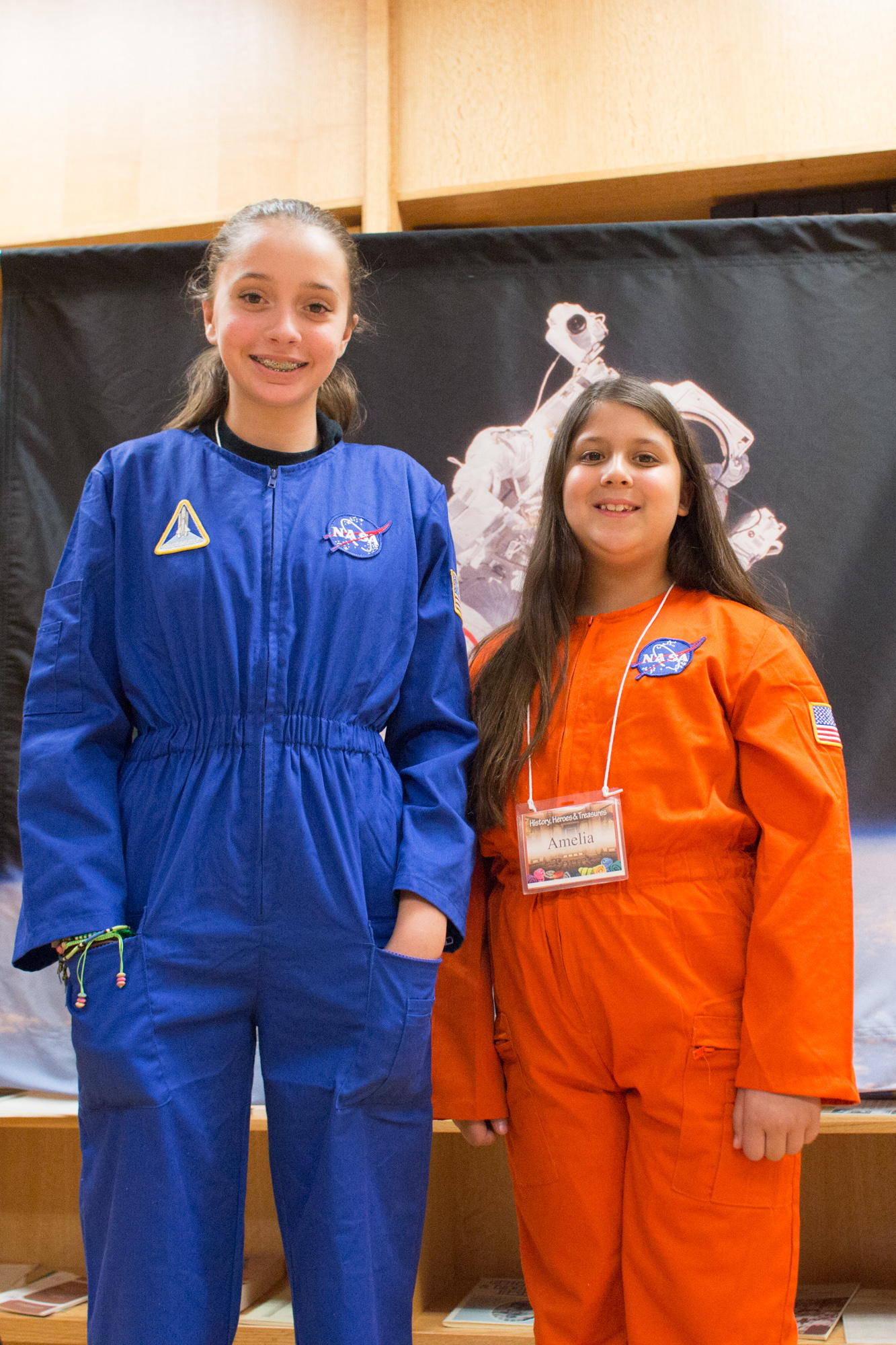 All events listed in the calendar are free unless noted.