World Premiere of The Cold Blue, presented in collaboration with AFI DOCS
William G. McGowan Theater
Washington, DC
Saturday, June 16, 2018 - 3:00 p.m. to 4:15 p.m.
In 1943, legendary Hollywood director William Wyler (Ben-Hur, Funny Girl) crafted a celebrated tribute to World War II airmen. The resulting film, Memphis Belle, featured the famed B-17 bomber that survived 25 near-suicidal missions over Western Europe against incredible odds. Using long-archived footage from the project in the National Archives, director Erik Nelson has crafted a new film, featuring gripping narration from some of the last surviving B-17 pilots, now in their 90s. Flyers as young as 19 endured treacherous 14-hour missions, temperatures of 40 below zero, nonstop barrages of enemy attacks, and emotional gut punches as thousands of their fellow airmen never returned. The Cold Blue (73 minutes) is a meditation on youth, war, and stunning bravery.
Seating will be limited, and registration is recommended. Register online at the above link.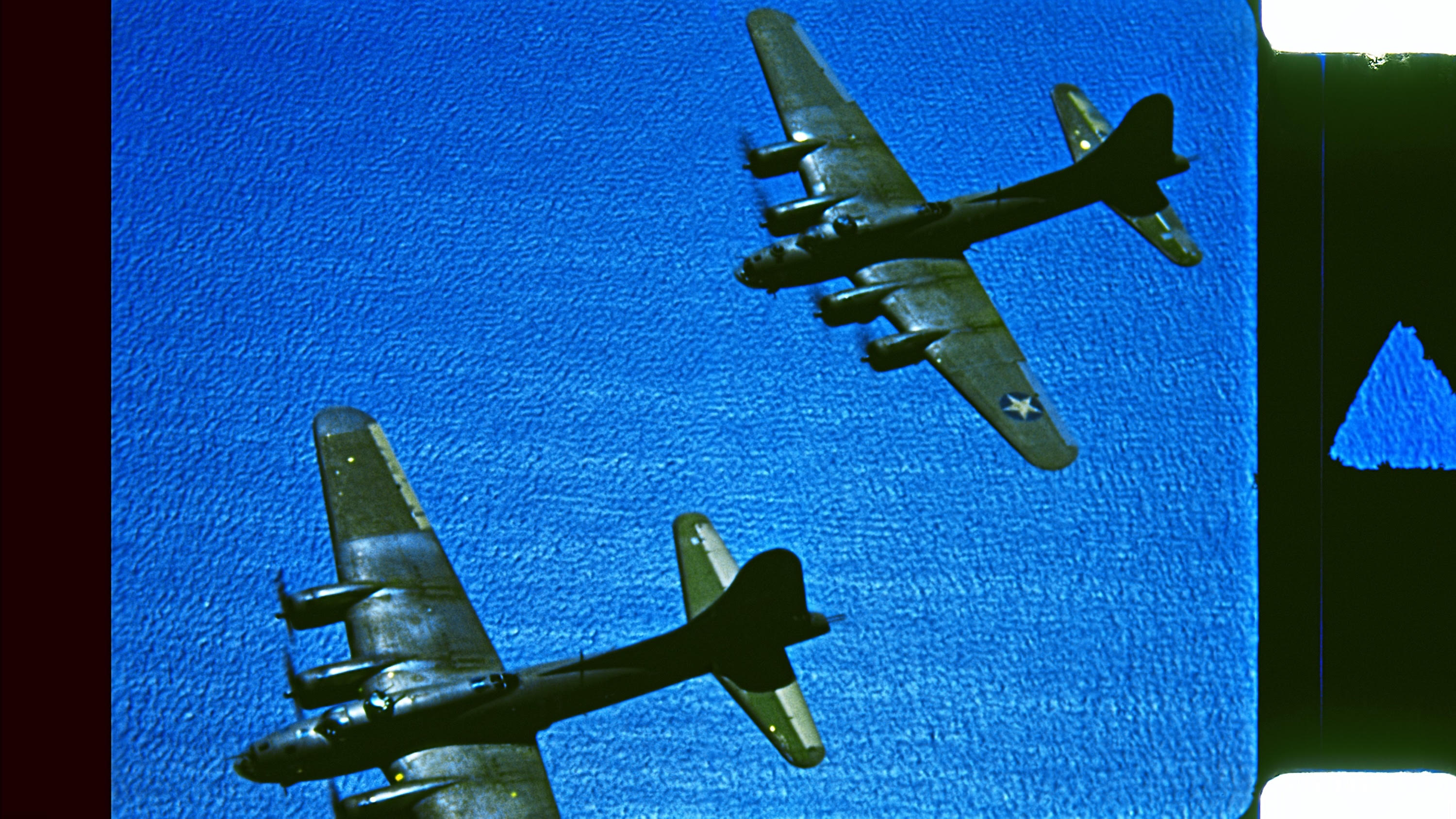 All events listed in the calendar are free unless noted.